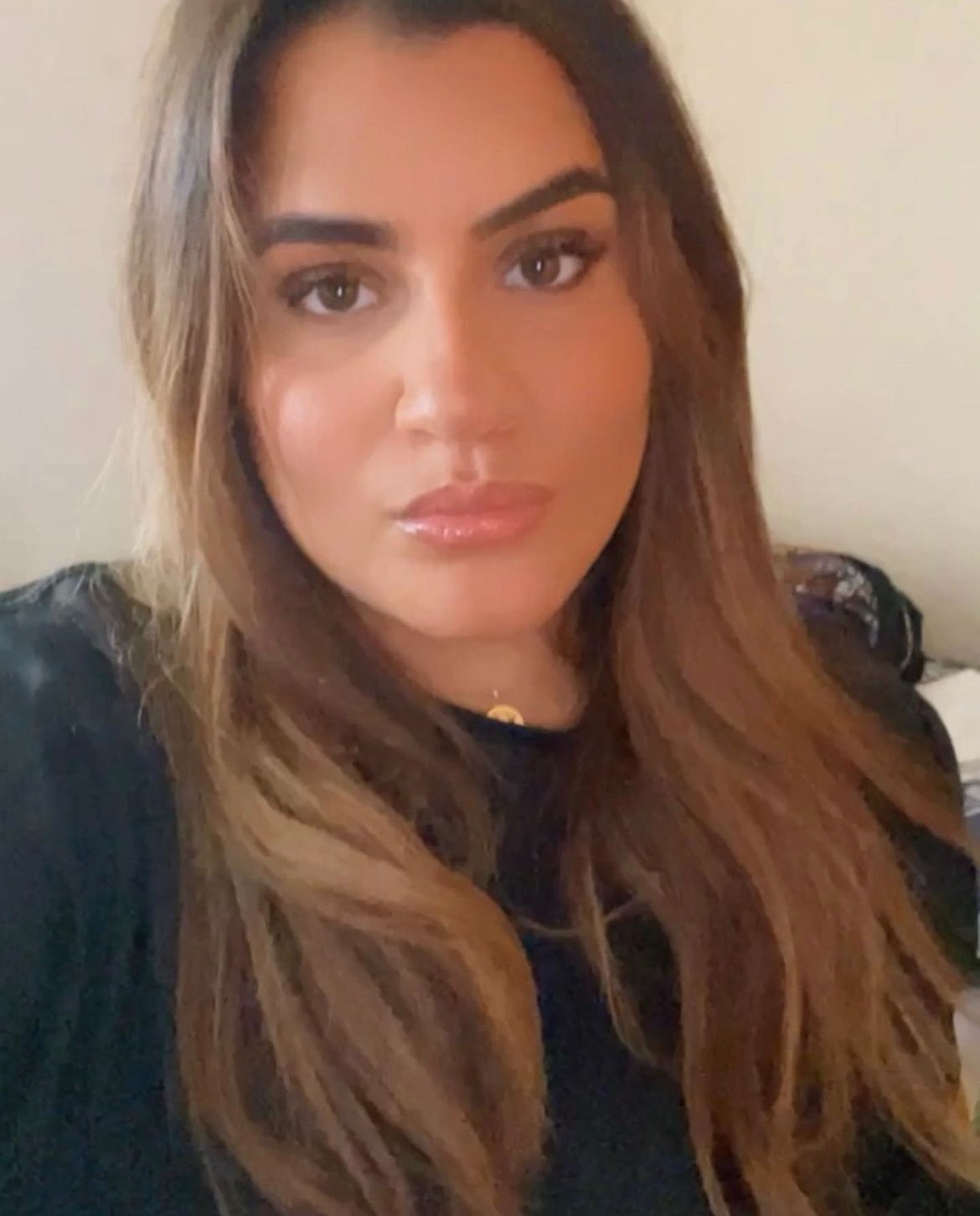 A Little Bit About Me...
Hey there! I am Amal AlTauqi, a creative and motivated journalist, editor, and publicist based in the East Midlands, United Kingdom.
Having cultivated 5 years of industry experience, my professional summary includes working for both traditional broadcasting publications like the BBC and The Guardian Newspaper as well as for burgeoning digital media outlets like Link Up TV, GRM Daily, and PAUSE Magazine.
Using my skills in digital technologies and multimedia functions, I pursue quality in everything I create, reflecting my unwavering passion for creative expression and culture. As a freelance journalist, I am capable of covering a wide range of topics, including music, fashion, lifestyle as well as the ability to deliver traditional news reports.
Here is the place to find a selection of my work, whether you're searching for an exclusive interview with music legend and philanthropist Wyclef Jean or a digital magazine cover with rapper Trippie Redd - or maybe you're just looking for escapism in the form of an event review... opportunities abound.
Happy reading!